The Negativity Bias: Why Humans Are Born To Say No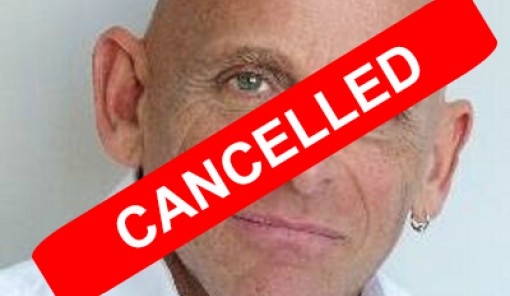 The Negativity Bias: Why Humans Are Born To Say No
Monday, May 23, 2016 - 19:00
Alternatives says:
Mark Matousek is an award-winning author of five books.
Description:
THIS EVENT HAS BEEN CANCELLED AND REPLACE WITH NIKKI SLADE  - please see Nikki's event here 
https://www.alternatives.org.uk/event/evening-kirtan-nikki-slade
Why is it that negative experiences impact us more deeply than positive ones? 
What is it in the human psyche that causes us to predict the worst, live in fear, and hold onto danger long after it has passed? 
The answer lies in the human brain which is hard-wired with a Negativity Bias that colors how we live our lives, what we believe is possible, how we relate to others and view ourselves. 
We have evolved to expect the worst for reasons to do with survival and safety -- positive reasons, in other words. It was more beneficial for early man, hearing a rustle in the undergrowth, to anticipate a saber-tooth tiger rather than a squirrel, for example; to imagine strangers to be enemies, first, instead of assuming the best and possibly ending up dead.
The trouble is that we are navigating 21st century life with brains formed in the Paleolithic.
In this eye-opening talk, Matousek, the authorEthical Wisdom: What Makes Us Good, explores the Negativity Bias that nature has bequeathed us, and how we can use spiritual practice to counter risk-aversion, fearfulness, and the tendency toward self-sabotage that haunts many seekers in our lives.