NEALE DONALD WALSCH: What God Said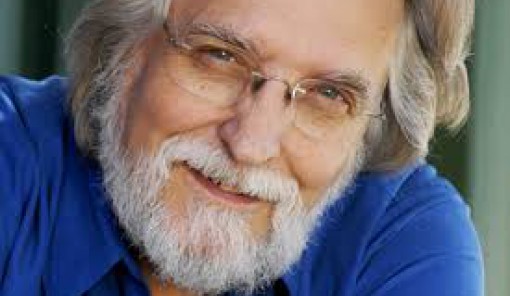 NEALE DONALD WALSCH: What God Said
Monday, November 2, 2015 - 19:00
Alternatives says:
The 9 books in the Conversations with God series opened the possibility of a spiritual revolution in the lives of millions.
Description:
TONIGHTS TALK IS GOING AHEAD AT 7PM! Please pay on the door £20
Yet the messages they contained covered over 3,000 pages—a huge amount for anyone to absorb.
In a brilliant condensation, author Neale Donald Walsch has reduced the most important of those messages to 1,000 words, and now, in this talk, he shares his best understanding of how to apply them as a practical matter in every day life.  
This is Conversations with God individualised— with all participants invited to have their own direct interaction with The Divine.