Michael Neill - Shifting The Foundations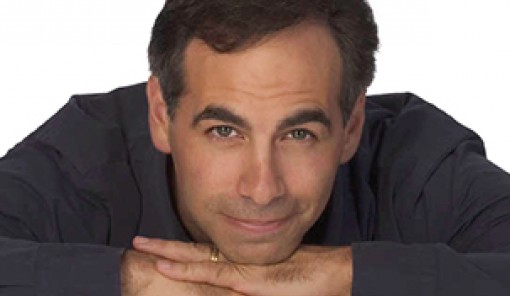 Michael Neill - Shifting The Foundations
Monday, October 5, 2015 - 19:00
Alternatives says:
Where does your sense of security come from? Where do you look to find confidence in yourself and hope for a better future?
Description:
 Where is the pursuit of happiness taking you? What if there was a way to secure your well-being and unleash your creative potential without having to wait for anything in your life to change?
Join Michael Neill tonight for a thought provoking, soul awakening look at the shaky foundations people try to build their lives upon and the solid ground that's available to us in any moment.