The Meaning of Life Through the Perspective of a Near Death Experience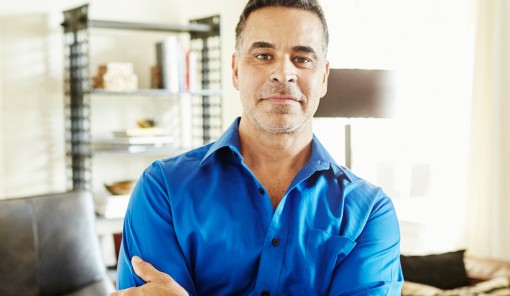 The Meaning of Life Through the Perspective of a Near Death Experience
Thursday, April 28, 2016 - 19:00
Alternatives says:
Mas Sajady was gifted with intuitive and healing abilities after his second near death experience.
Description:
In this fascinating Seminar Mas will help you understand the Meaning of Life, by revealing the truth about the unseen forces behind the life that you may think you have created.
He will expand your awareness by exposing the flaws in popular spiritual beliefs, and will introduce unconventional spiritual concepts obtained during his near-death experiences that may negate your entire value system…
These concepts may confuse or even frustrate you at first, but with an open mind, soon you'll gain clarity to see the Meaning of Life, and of everything beyond…
The Seminar includes a lecture, guided meditation and group healing.