Love and Happiness: Getting Back to Basics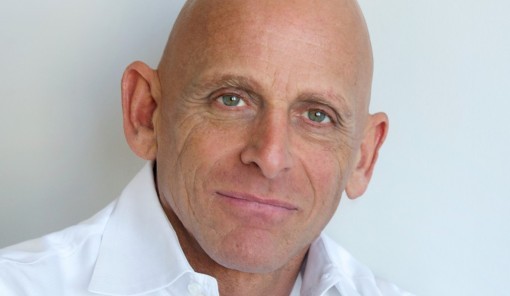 Love and Happiness: Getting Back to Basics
Tuesday, July 6, 2021 - 19:00

to

Tuesday, July 20, 2021 - 21:00
Alternatives says:
A Three-Part Writing Journey
Description:
3 x 2 hour sessions - Tuesdays 6 / 13 / 20 July 
Livestream + Replay
In this complex time of uncertainty and loss, it's easy to forget about the basics of life that sustain us regardless of changing circumstances. Love, happiness, trust, and meaning are your greatest allies in this world; what's more, they already exist in abundance when you clear away the stories that bind you.
In this three-part writing workshop, you will be guided in the unburdening process, using Mark's Writing To Awaken method. By learning to be honest about your own experience without fear,  you set a process of insight in motion that has remarkable benefits.
"When you tell the truth, your story changes. When your story changes, your life is transformed," Mark teaches. When you examine the narratives that run your life, and cut through to what is authentic, you liberate life-giving energies by removing the shackles of bad information, and reorient yourself toward happiness and insight. 
During each two-hour session, there will be an introductory talk, four guided writing exercises, small break out groups, and plenty of time for questions and sharing.  Mark is known for his intuitive, gentle style, and creates an atmosphere of support and wisdom in which to do this meaningful work. Scientific studies have shown that as little as 15 minutes of expressive writing a day has remarkable benefits for the mind and body, including reduced stress, improved immune function, accelerated healing, and increased levels of well-being. 
Here are a few of the topics we'll explore together: 
Inherited narratives that hold you back
Stories underlying false expectations and beliefs
Patterns of connection to and disconnection from others
Experiences that make you feel happy and why
Meaning and purpose as essential life ingredients
Changes that might happen if you listened to your wisdom 
Destructive emotions, self-pity, and -doubt as potential allies
The sources of love already around you
Please join us for this transformational series and give yourself the gift of insight.  Love and Happiness will help you get back to basics, clear your mind and heart, and empower yourself for what comes next. 
Mark unveils the path of writing as revelation.
He helps you take your pen in hand to look
deeply into the human heart."
~Roshi Joan Halifax