The Life Visioning Process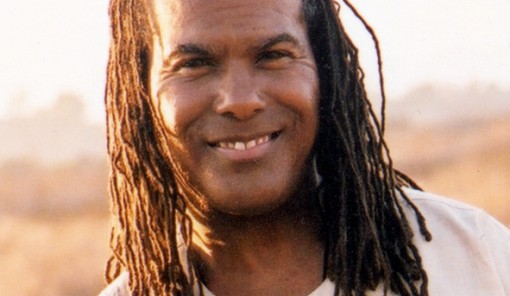 The Life Visioning Process
Saturday, April 16, 2016 - 10:30
Alternatives says:
Rev Michael Bernard Beckwith is an American New Thought minister, author, and founder of the Agape International Spiritual Center.
Description:
You have a life-purpose waiting to express in, as, and through your life.  The question is: Are you ready to give your consent to letting it happen?   If so, one of the first principles to honor in your relationship with yourself is to cultivate and trust your own inner voice.  This form of honoring the Self is the way of the heart, the epitome of well-being.  But first you must find your unique inner voice and learn to listen to it, which is the function of the Life Visioning Process.
Michael Bernard Beckwith, originator of the Life Visioning Process, used LVP to found, develop, and expand his 10,000 strong nonsectarian community, The Agape International Spiritual Center.  For twenty-nine years he has proven the efficacy of LVP in both his personal and professional life and in those of the thousands who apply this transformational technology in all aspects of their lives.  On this evening in Rev Beckwith will teach this evolutionary technology, as together we explore:
How to identify your gifts, talents and skills and deliver them in the world
How to access the evolutionary impulse of the Universe, that awaits your conscious realization of its individualized expression of your life, thus enabling you to unfold into the highest purpose of your being.
How your profession can be a simultaneous expression of creativity and prosperity
How to navigate the inevitable times of challenge we experience and open to the cleansing they offer
How to break any agreements you have made with mediocrity and replace them with stability and excellence
How to practice Visioning in multi-environments:  businesses, performing arts, workshops, study circles, spiritual communities, service organizations, anywhere a vision and mission is being developed, expanded or implemented
There will be a guided Life Visioning exercise that will provide you with tools to incorporate the changes you desire into your highest vision for your life
"The Life Visioning Process is about engaging creativity at its utmost, embracing transformation, and saying 'yes' to the best within us," explains Michael Bernard Beckwith. Join Rev Beckwith for a day of transformation, emergence and joy. The music of Rickie Byars Beckwith joins in to establish a tone of joy, inspiration, and communion.