Labyrinth – Gateway to the Infinite Self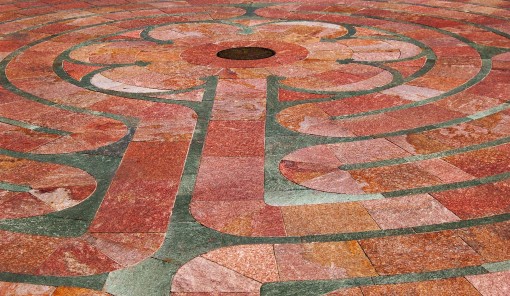 Labyrinth – Gateway to the Infinite Self
Saturday, February 18, 2017 -
Description:
This Labyrinth Workshop is designed to give you an in-depth knowledge and understanding of the labyrinth, where you will explore the layers and dimensions of the labyrinth, experience how you are connected to all of existence, and discover how to heighten your awareness to access your own inner wisdom.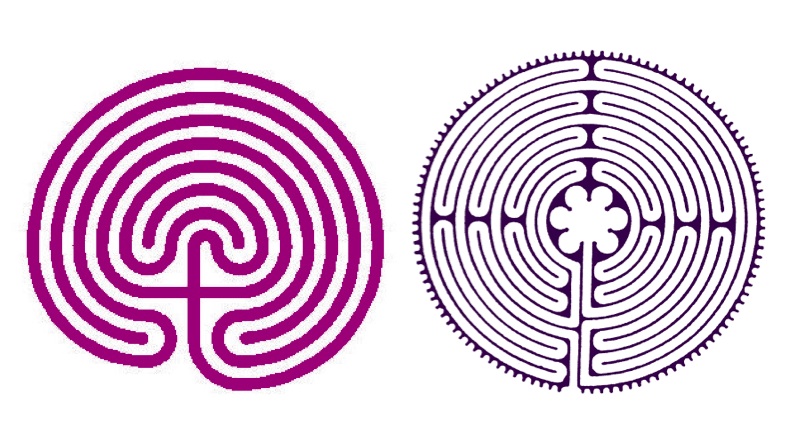 In this workshop you will learn how to use the labyrinth to find answers to questions, advice in difficult situations, and guidance on your journey in life.   With powerful labyrinth based meditation and exercises, Tony will guide you on a journey where you step into the knowing and experience of the significance of every moment, touch on the infiniteness of your being, and appreciate your oneness with all of existence.
About the Labyrinth: The labyrinth is an ancient symbol of wholeness, over 4,000 years old.  The path of the labyrinth represents your journey in life. Labyrinths can help you feel centred and balanced, and gain insights into your life.
Workshop content:
The Labyrinth Wisdom Workshop will include:
·     The history and origins and uses of the labyrinth
·     The hidden symbolism in the labyrinth revealed
·     Learning how the labyrinth can help you in your daily life
·     Using the labyrinth to find guidance and insights
·     New experiential exercises to experience the labyrinth as a symbol of Oneness
·     Guided labyrinth walks
·     Melchizedek labyrinth meditation
·     Working with the Labyrinth Wisdom Cards
You need to purchase tickets before attending this event. You can order your tickets below.
Read our
Terms and conditions
for purchase information.