The Invincible Living Experience - A Kundalini Yoga and Meditation Immersion with Guru Jagat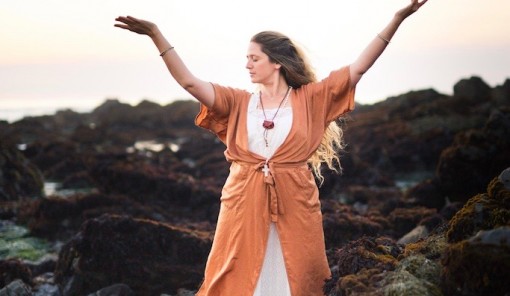 The Invincible Living Experience - A Kundalini Yoga and Meditation Immersion with Guru Jagat
Saturday, June 3, 2017 - 10:00

to

Sunday, June 4, 2017 - 18:00
Alternatives says:
We are honoured to welcome Guru Jagat and Special Guest Harijiwan to Alternatives for the first time.
Description:
Invincible Living describes a way of relating to your life with energy, courage, and clarity.  In that nucleus of depth and simplicity, the trials and tribulations of life aren't going away, but your relationship to them becomes as rhythmic as each deep breath. 
Learn simple end effective tools to be efficient, compassionate, creative and intuitive.  In an increasingly pressured environment on the planet, everyone needs effective ways to feel better, calmer, and able to touch the root of our own personal values and uniqueness at any moment's notice. This type of living has its own momentum, and an innate intelligence that selfadjusts to any environment.  It is aerodynamic.
 Join Guru Jagat and Special Guest Harijiwan for an Invincible Living Crash Course and take home a fast and efficient complete daily practice for to reprogram, recalibrate, and initiate massive lifelong changes in 1 hour or less.  No yoga experience, flexibility or athletic performance.
You can purchase a full weekend pass or just an individual session.  Session times below:
Session 1:  Saturday 3rd June 10am - 1pm
Session 2: Saturday 3rd June 3pm - 6pm 
Session 3: Sunday 4th June 10am - 1pm 
Session 4: Saturday 4th June 3pm - 6pm 
£40 per session