Intuitive Reiki - Torsten Lange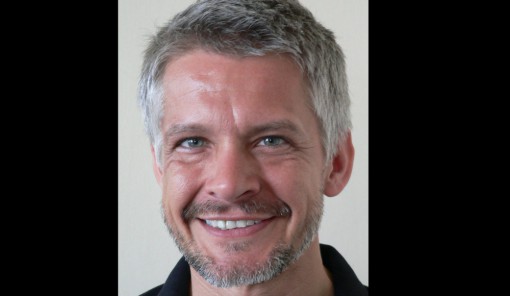 Intuitive Reiki - Torsten Lange
Sunday, November 15, 2015 - 10:30
Alternatives says:
Intuitive Reiki – amazing techniques from the original Reiki teachings
Description:
PLEASE FEEL FREE TO PAY ON THE DOOR
An interactive workshop designed to deepen the trust in Reiki and experience how we can simply let universal energy guide us.
Participants must be attuned to Usui Reiki already, but the workshop is open to all levels of experience from Reiki 1 students to Reiki Masters. Even the most seasoned practitioners will learn something new.
Torsten will take the participants on an extraordinary journey of discovering the recently unearthed original methods used by Mikao Usui, the founder of Reiki. These techniques help to gain intuitive insight, receive spiritual guidance, and allow us to follow Reiki rather than our ego. The highly experiential workshop goes back to the roots of the system Reiki and reveals the true depth of what it is designed to do: healing our body and our life.
The many exercises include energy cleansing techniques (using  Hatsurei –Ho and the Reiki Principles), how Reiki can guide us to areas in need (Byosen Reikan-Ho – body and aura scanning, and Reiji-Ho  - receiving guidance from spirit), and explores the rarely used techniques of Koki-Ho (sending Reiki with the breath) and Gyoshi-Ho (sending Reiki with the eyes) which are great fun to use!
The highlight will be Byogen Chiryo-Ho, a mind-blowing exercise to find out the root course of an illness or problem.
If you have any problems booking on this page then please click here to place the order through Eventbrite or call 020 7287 6711