Introducing The Mary Path with Anaiya Sophia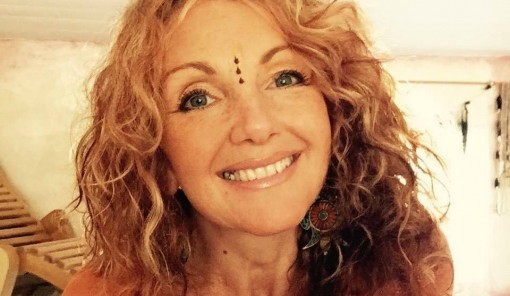 Introducing The Mary Path with Anaiya Sophia
Saturday, March 24, 2018 -
Description:
Join author and mystic Anaiya Sophia, as shares her wisdom on the 3-steps we must take if we are to awaken and embody the Mystery of the Mary's. Did you know the word 'Lord' in Aramaic is 'Ma-ry-ah", which literally translates as 'Feminine Radiance grounded in the root of Her being'? 
Let us discover the secret teachings of the Sacred Feminine in the Christ Path as personified by the 'real' Mary's.  Mary the Tantrika, Mary the Mother and Mary the Mystic, and how their medicine was meant for this moment all along.  This workshop will include some breath work, prayer, chanting and gnosis. 
Anaiya is renowned for her ability to transmit the Mary Teaching's in a way that changes your life. Ask yourself this one question:  Am I ready to face the truth? Because once realise this there is no going back. 
You need to purchase tickets before attending this event. You can order your tickets below.
Read our
Terms and conditions
for purchase information.