I Heart Me - Dr David Hamilton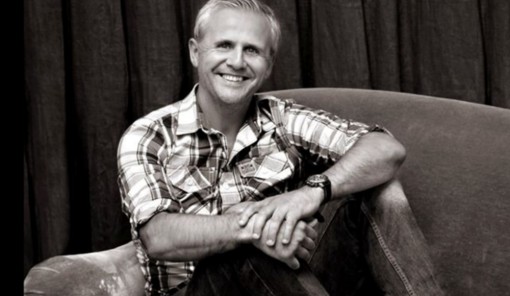 I Heart Me - Dr David Hamilton
Sunday, November 29, 2015 - 10:30
Description:
      PLEASE FEEL FREE TO PAY IN CASH ON THE DOOR
How much love do you have for yourself? Not the narcissistic 'Aren't I wonderful?' kind of love, but the essential regard for self that empowers you and helps you navigate life. In this workshop you will learn some powerful insights and practical strategies for building a healthy self-love. You will learn about the 3 stages of self-love and how to move through them.
You will also learn strategies for becoming resilient to shame, insights in how to change your perception of your body image, and even how to build a deep sense of compassion for yourself.
If you have any problems booking on this page then please click here to place the order through Eventbrite or call 020 7287 6711