How Your Mind Can Heal Your Body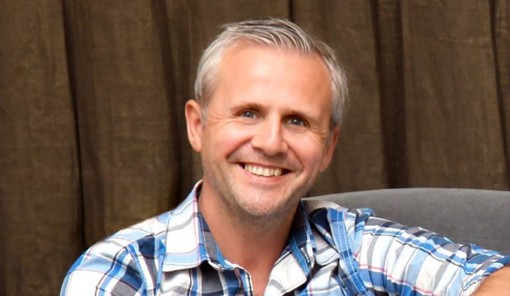 How Your Mind Can Heal Your Body
Saturday, November 2, 2019 -

10:00

to

16:30
Alternatives says:
Learn profound techniques for healing your body
Description:
In this empowering workshop, you will learn all the ways that your mind can impact your body.
 This includes:
– how the placebo effect works and belief impacts the brain and body
– how positive feelings like love, elevation, and compassion, can affect the heart, arteries, and immune system
– how visualisation techniques can physically shape brain circuits and impact the body
You will learn some practical strategies for harnessing your mind and emotions to help your body. David will teach visualisation strategies that have been shown to enhance the immune system and even benefit cancer patients.