How to Make Good Things Happen / Effortless Creativity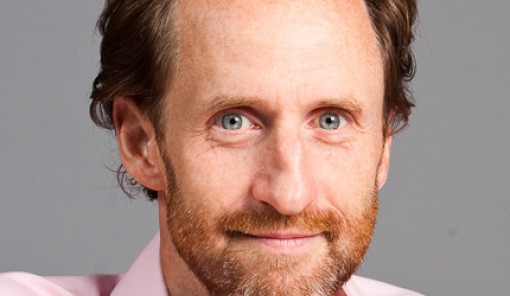 How to Make Good Things Happen / Effortless Creativity
Alternatives says:
Creativity and Mindfulness with Laurence Shorter: author of The Lazy Guru's Guide to Life
Description:
The habit of creating space for breakthrough is a universal discipline of artists, scientists and inventors. Yet it is the one thing that our lives and working environments allow us less and less time for.
In this one-day event I will offer you that space. Together we will explore what change really is, understand what it means to be truly creative – to make something out of nothing – and to learn how we can bring that into our daily lives.
Offering inspiring stories, practical tools and real life examples, this workshop will guide you to look at your life and discover what you can do – and how – to keep things flowing effortlessly.
We will look at:
- What creativity really is
- How breakthroughs happen
- Staying in flow with multiple demands and pressures
- The self-organising principle and how to use it
- Simple habits of creative mindfulness
You need to purchase tickets before attending this event. You can order your tickets below.
Read our
Terms and conditions
for purchase information.