How to Clear Fear Blockages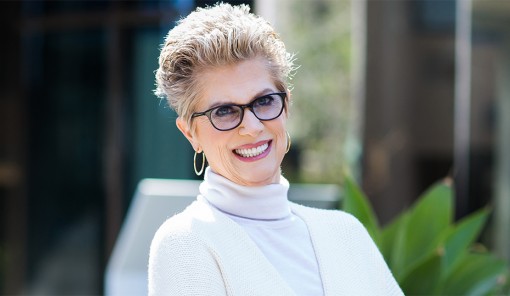 How to Clear Fear Blockages
Saturday, September 26, 2020 -

16:00

to

18:30
Alternatives says:
Embrace fear and reclaim your personal power
Description:
Whether in the pandemic, or challenges in your daily life, fear can make its way into your energy system and wreak havoc. So how can you embrace fear, yet keep it from taking hold in your energy field or body?
During this revelatory workshop, New York Times best selling author and spiritual teacher, Deborah King, will guide you through a special activation to reset your base chakra — and your ENTIRE system.
This simple, yet powerful, activation will help you find your centre, reclaim your personal power, and give a boost to your immune system. You will leave feeling clear, calm, balanced, and refreshed.
As a special gift for the Alternatives community, Deborah is offering you a free video mini-workshop:
Discover & Deepen Your Spiritual Gifts: Understand Your Unique Gifts & How They Align With Your Soul's Path Through A Special Activation
Click here to access your free video workshop: