How to Build a Successful Life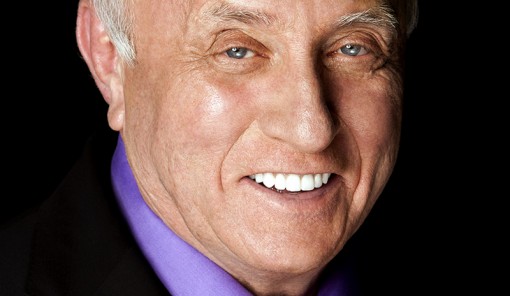 How to Build a Successful Life
Monday, May 22, 2017 -

19:00

to

20:45
Alternatives says:
NLP co-founder Richard Bandler speaks at St James's for the first time
Description:
Have you ever wondered how someone with the same life experiences as you has become more successful? What is that "X" factor everyone talks about?
Sometimes success seems so close but it keeps slipping away.
Sometimes it has come and you want to be sure it stays and grows without having to stress over it all the
time. This talk is an opportunity to invest in your success and to invest in you.
This evening, Dr Richard Bandler, co-developer of Neuro Linguistic Programming (NLP) will show you how to harness your thoughts and feelings to become a more successful force in your life and the life of your friends, colleagues and clients.
Dr Bandler will utilise his 40+ years of modelling successful people and extract the big secrets you can use to change the direction of your life.  It is not just about being more successful it is also about enjoying life more.