The Healing Self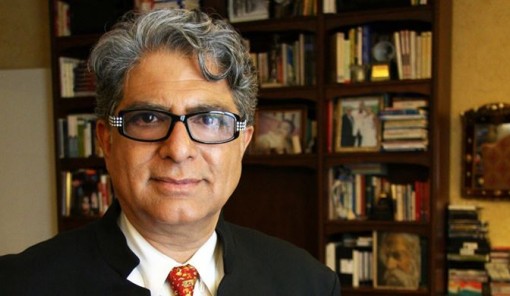 Tuesday, May 22, 2018 -

19:30

to

21:30
Alternatives says:
There is a new revolution occurring in health today. That revolution is you.
Description:
In the face of environmental toxins, potential epidemics, superbugs, and the accelerated aging process, the significance of achieving optimum health has never been more crucial—and the burden to achieve it now rests on individuals making the right lifestyle choices every day.
That means you. You—not doctors, not pharmaceutical companies—are ultimately responsible for your own health.
Join New York Times bestselling author Deepak Chopra as he shares new insights from his latest work The Healing Self and explores some of the most important and baffling questions
·     Are we in the midst of a major paradigm shift in science?
·     Is the next stage of human development conscious evolution?
·     Do we have the ability to influence the future evolution of the cosmos?
·     How does our understanding of consciousness as pure potentiality enhance our capacity for intuition, creativity, conscious choice making, healing, and the awakening of dormant potentials such as non local communication and non local sensory experience?
·     How does our understanding of consciousness also enhance our capacity for total well being (physical, emotional, spiritual, social, community, financial and ecological)?
Chopra will address these questions as well as practical ways to experience higher consciousness, transformation and healing.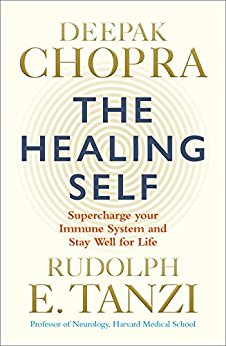 Deepak Chopra will also be presenting a one day workshop for the first time in Paris with our Partners  - My Whole Project.  Click here for the details.