Happiness & The Enneagram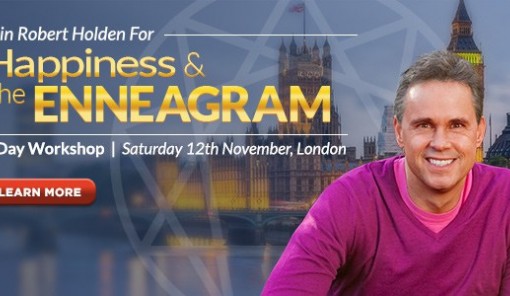 Happiness & The Enneagram
Saturday, November 12, 2016 - 10:30
Alternatives says:
9 Soul Meditations for Happiness NOW.
Description:
Use the practical wisdom of the Enneagram – the oldest self-awareness tool on our planet, dating back 2,500 years - to release inner blocks to happiness and help you follow your joy.  
Robert introduces each of the Ennea-Types using a creative mix of music, literature, poetry and film clips. He also guides you through nine soul meditations on joy.
No previous experience of the Enneagram is necessary for this program.