GOD'S MESSAGE TO THE WORLD: You've Got Me All Wrong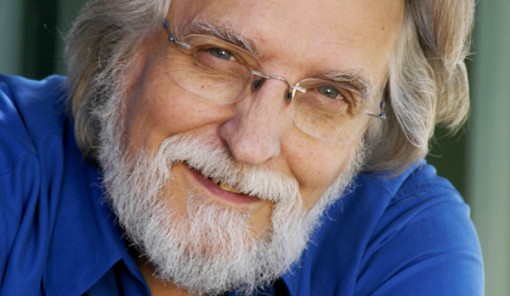 GOD'S MESSAGE TO THE WORLD: You've Got Me All Wrong
Saturday, October 31, 2015 - 10:30
Alternatives says:
NEALE DONALD WALSCH is the author of nine books in the Conversations with God series, which have sold over ten million copies in 37 languages.
Description:
IF YOU HAVE ANY PROBLEMS BOOKING WHATSOEVER THEN PLEASE FEEL FREE TO PAY IN CASH ON THE DOOR IN THE MORNING  - THERE ARE SEATS LEFT!

 

Is it possible that everything we think we know about God, and what God wants, is wrong? Could humanity's ideas about all of this be one of the greatest inaccuracies … ever? Does it truly matter?
Neale Donald Walsch, author of the multi-million-selling Conversations with God series, places these questions squarely before us in a one day seminar on Saturday 31st October helping to move our species closer to a true spiritual revolution on Earth, changing humanity's future for the better, forever.