Finding peace amidst the chaos of Covid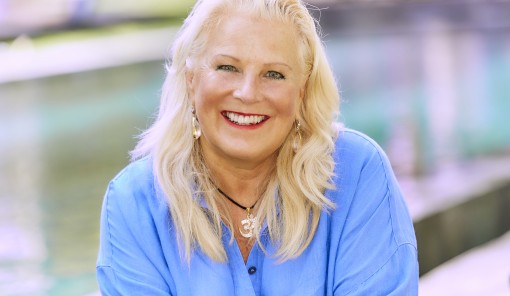 Finding peace amidst the chaos of Covid
Wednesday, August 26, 2020 -

19:00

to

20:30
Alternatives says:
Brandon is an international bestselling author and creator of The Journey Method
Description:
This unprecedented time has left many of us feeling like we are out at sea navigating unchartered waters in a rudderless boat. How is it even possible to find peace and clarity amidst the daily deluge of conflicting news and information where the parameters of action taking are constantly changing?. 

 

In this experiential and dynamic workshop/webinar you will not only experience inspiring teaching on this topic but will undergo experiential process work to bring your mind to a place of clarity and stillness— even in the face of this maelstrom of uncertainty we all are living through.