Extraordinary Awakenings: When Trauma Leads to Transformation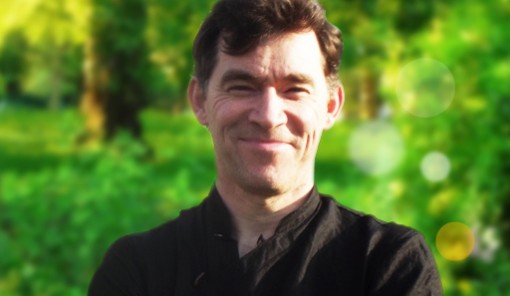 Extraordinary Awakenings: When Trauma Leads to Transformation
Monday, November 8, 2021 -

19:00

to

20:30
Alternatives says:
Join Steve Taylor for the UK launch of his book Extraordinary Awakenings: When Trauma Leads to Transformation.
Description:
In times of intense stress and turmoil, a miraculous transformation sometimes occurs: the death of an old identity and the birth of a new, spiritually awakened self.
For 15 years, transpersonal psychologist Steve Taylor has been researching this extraordinary phenomenon. He will share examples of extraordinary awakenings from his research and explain why intense suffering can bring about this transformation.
As well as offering insights from his research, he will offer some principles that we can apply to our own spiritual development. He lead a meditation and exercise to provide a hands-on experience of how we can harness the transformational power of crises and turmoil in our lives.
Order a copy of Steve's new book  - Extraordinary Awakenings: From Trauma to Transformation - at the checkout