An Evening with Terence Stamp: Combining Spirituality and Show Business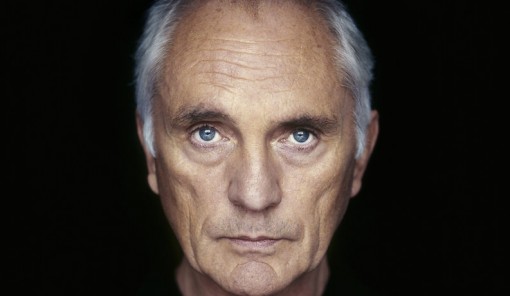 An Evening with Terence Stamp: Combining Spirituality and Show Business
Monday, October 9, 2017 - 19:00
Alternatives says:
We are honoured to welcome Terence Stamp to Alternatives for the first time on Monday 9th October!
Description:
Terence Stamp will discuss his twin obsessions, acting and mysticism, and the relationship the two have to each other for him, through the trajectory of his life. On the way he discusses his spiritual masters, Osho, Krishnamurti and Hazrat Inayat Khan, as well as his family, life in the East End, Sufism and his directors and actors including Fellini, Loach, Pasolini, Olivier, Brando and Redgrave.
From breathing exercises to the Bates method, Stamp will share the techniques and teachers that have helped make him who he is today.
With every ticket you will receive a copy of Terence Stamp's new book -
The Ocean Fell Into the Drop: A Memoir  - provided by Watkins Books.  
Malcolm Stern, co-founder of Alternatives, will be interviewing Terence after which Terence will take questions from the audience.
Join us for this unique event!