An Evening with Bashar - channelled by Darryl Anka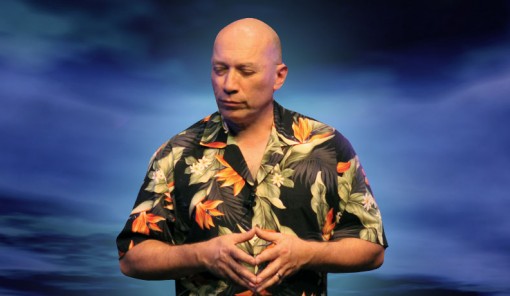 An Evening with Bashar - channelled by Darryl Anka
Saturday, August 22, 2020 -

19:00

to

21:00
Alternatives says:
For the first time at Alternatives - Bashar
Description:
We are excited to welcome Bashar - channelled by Darryl Anka - to Alternatives for the first time. 
Bashar is a multidimensional being, a friend from the future who has spoken for the past 35 years through channel Darryl Anka.  He has brought through a wave of new information that clearly explains in detail how the universe works, and how each person creates the reality they experience. Over the years, thousands of individuals have had the opportunity to apply these principles, and see that they really work to change their lives and create the reality that they desire.
Bashar would be the first to say that it's because this information is based on the laws of physics and is not just a nice New-Age philosophy. 
Bashar describes the importance of belief systems and explains how to change what you believe about yourself and your world to dramatically change what you experience in your life. The new perspectives he shares can change the way you view "reality," and help you get in touch with the beliefs and ideas that are presently guiding your life so that you can change them if you decide to. Bashar's message emphasizes your self-empowerment and your ability to use your conscious free choice to create the life and the world that you prefer.
In this 2 hour Q&A session, you will have a unique opportunity to ask Bashar a question and see what he has to say about the world from a multi-dimensional vantage point.
To submit a question - send us a video here! Or tag us in on Instagram @alternativesorg
Or you can email us your questions here
Do join us this Saturday as we welcome Bashar to Alternatives for the first time via Livestream (zoom)
Available for 48 hours after the event as a replay