Dragged into the future: How the shamanic Andes Eagle and Condor prophecy and the legend of the two Brazilian Amazon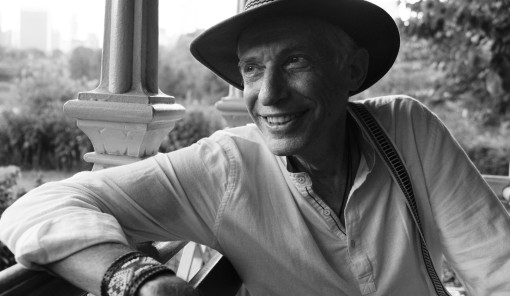 Dragged into the future: How the shamanic Andes Eagle and Condor prophecy and the legend of the two Brazilian Amazon
Thursday, September 22, 2022 -

19:00

to

20:30
Alternatives says:
.....and the legend of the two Brazilian Amazon rivers and how they teach us a lesson about our turbulent time
Description:
Are you also feeling dragged into the future kicking and screaming? Yes. This turbulent time makes little sense at all. We are in a time of mindless wars, cruel dictators, brazen oligarchs, climate catastrophes, pandemics, mass shootings, and mind-boggling greed perpetuated by big lies, conspiracy theories, and climate catastrophes. We are witnessing systematic racism, police brutality, and anti-democracy coup. Rights for women and LGBTQ people are under attack. What's going on, and why is it happening now? 
Shamanic author, healer, and international teacher, Itzhak Beery, will describe the meaning of it and the way we can move forward to a more promising future. In this lecture, he will share two wisdom teachings from the indigenous people of South America. The prophecy and symbolism of the "Condor and the Eagle" of the High Andes and the parable of "Meeting of the Waters" told by the Manaus people of the Rio Negro of Brazil.