Discovering the Inner Mother with Bethany Webster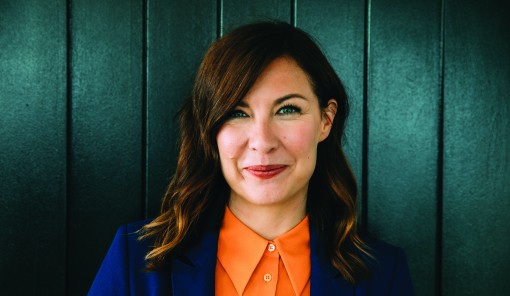 Discovering the Inner Mother with Bethany Webster
Thursday, January 21, 2021 -

19:00

to

20:30
Description:
This evening Bethany Webster joins us for a talk and Q&A on her new book, "Discovering the Inner Mother: A Guide to Healing the Mother Wound and Claiming your Power" 
In this paradigm-shifting book, leading feminist thinker Bethany Webster identifies the source of women's trauma. She calls it the Mother Wound—the systemic disenfranchisement of women by the patriarchy—and reveals how this cycle is perpetuated by wounded mothers who unconsciously pass on damaging beliefs and behaviors to their daughters.
In her workshops, online courses, and talks, Webster has helped countless women re-examine their lives and their relationships with their mothers, giving them the vocabulary to voice their pain, and encouraging them to share their experiences.
Bethany's new book, due to be released on January 21, 2021, offers practical tools for identifying the manifestations of the Mother Wound in our daily life and strategies we can use to heal ourselves and prevent our daughters from enduring the same pain. In addition, she offers step-by-step advice on how to reconnect with our inner child, grieve the mother we didn't have, stop people-pleasing, and, ultimately, transform our heartache and anger into healing and self-love.
Join us for this livestream talk and Q&A with Bethany as we discuss her new work.
Preorder the new book here