Coming Back to Life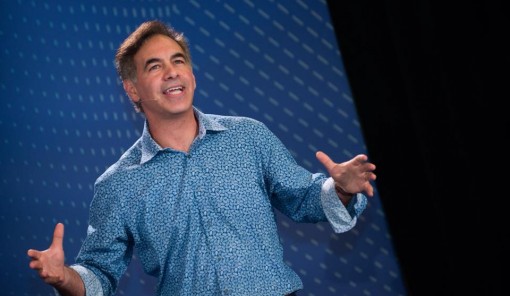 Monday, November 5, 2018 -

19:00

to

20:30
Alternatives says:
Michael Neill is one of the world's leading coaches
Description:
The scholar Joseph Campbell wrote "People say that what we're all seeking is a meaning for life. I don't think that's what we're really seeking. I think that what we're seeking is an experience of being alive, so that our life experiences on the purely physical plane will have resonances with our own innermost being and reality, so that we actually feel the rapture of being alive."
Join internationally renowned speaker and bestselling author Michael Neill for a fun and fascinating exploration of aliveness, presence, and the spiritual power at the heart of happiness and success.
At the end of the evening, Michael will be signing copies of his newest book, a completely revised and updated 10th anniversary edition of Supercoach: 10 Secrets to Transform Anyone's Life.