Coaching from the Soul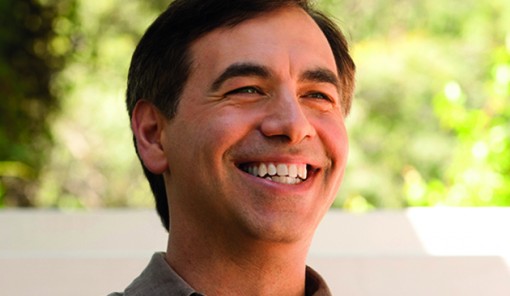 Friday, October 27, 2017 -

10:30

to

16:30
Alternatives says:
A rare opportunity to spend a day with Michael Neill
Description:
What's your highest goal as a coach? Is it to help your clients get what they want and perform better at work, or is it to wake them up to who they really are and what they're really capable of?
In this fun and inspiring masterclass, internationally renowned transformative coach Michael Neill will share the principles behind his work with clients and will guide you towards a deeper understanding of how the dance between the spiritual and the material can make a life-changing difference for your clients.
You will learn:
The two foundational shifts that transform a person's experience of life
Why the territory is more important than the map
The difference between levels of consciousness and states of mind
How to introduce the spiritual component of life even in "bottom line" environments
Living in and working from the space within
This is a rare opportunity to spend a day with Michael and will benefit all coaches and those interested in coaching.