Climate Change and Consciousness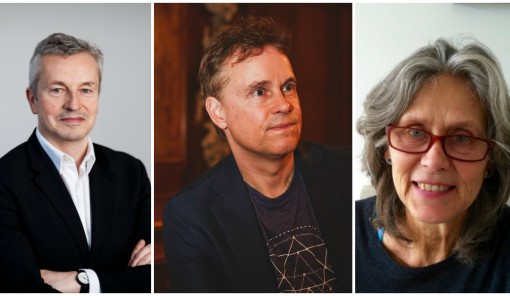 Climate Change and Consciousness
Monday, June 10, 2019 -

19:00

to

20:30
Alternatives says:
with The Findhorn Foundation
Description:
The Findhorn Foundation is a learning centre located within a world-renowned eco village and spiritual community in northeast Scotland. The Foundation is pioneering the Climate Change and Consciousness movement and is perfectly placed to facilitate the transformation required to bring consciousness actively into the climate change arena.
Using tools developed over 50+ years at the Findhorn Foundation, this interactive talk will appeal to anyone interested in a new approach to the climate change debate. It will:
* Inspire you about the part you can play in the Climate Change & Consciousness movement
* Help you to move past any sense of overwhelm you may feel about climate change
* Give you a taste of the Findhorn Foundation & Community.
All three speakers have deep experience of Findhorn and bring unique perspectives to the project of engaging with the Earth's conscious dimensions.