CANCELLED: Practical Spirituality: Power Tools for Life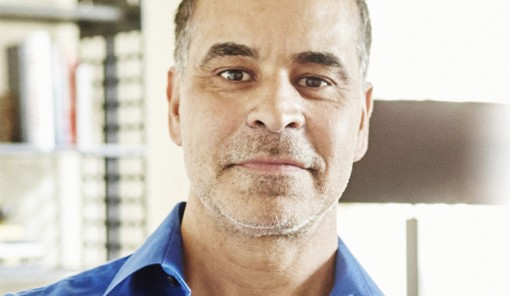 CANCELLED: Practical Spirituality: Power Tools for Life
Thursday, April 27, 2017 -

18:00

to

21:30
Alternatives says:
Mas Sajady returns to present this event for the first time in the UK
Description:
The Buddha taught that there are three types of generosity. The first is the generosity of the material – that of giving things, such as wealth or possessions. The second is the generosity of protecting living beings from the things that they fear – principally injury or death. And third is the highest form of generosity, which is called 'the giving of that which is sublime'  – the truth. That is what Mas has been tirelessly giving since returning from his second near death experience.
One of the truths that Mas has observed to be frequently forgotten by us is that having spiritual power is key to achieving physical success. So the theme of this event is on Spiritual Power for practical use, its gain and loss in life and abundance. All talks, meditations and healings will be on how to cultivate power, accumulate power, utilize it intelligently, so that it creates abundance to oneself and others.  
Power Tools for 360 Degrees of Abundance:
Spiritual Power for Health Abundance
Spiritual Power for Wealth Abundance
Spiritual Power for Intellectual Abundance
Spiritual Power for Relationship Abundance