Breaking Open: Finding a Way Through Spiritual Emergency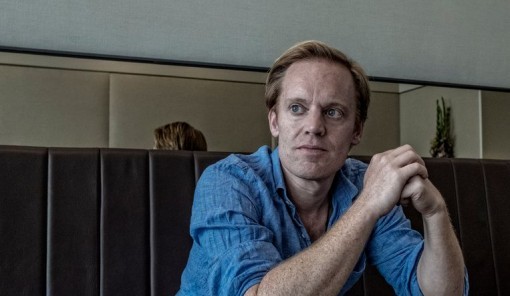 Breaking Open: Finding a Way Through Spiritual Emergency
Monday, March 22, 2021 -

19:00

to

20:30
Alternatives says:
Pre-recorded talk + LIVE 45 min Q&A
Description:
This is a replay of a pre-recorded talk from last year + Jules Evans will join us live after the replay for a 45 min Q&A
A spiritual emergency is a period of intense disturbance to a person's ordinary sense of self and reality, which can involve psychotic-like symptoms such as mania, ego-dissolution, a heightened sense of meaning, hallucinations and a confusion of inner and outer worlds. These experiences can be treated as symptoms of chronic brain disorders requiring psychotropic medication. However, they are better understood as attempts by the psyche to seek greater wholeness.
If properly handled, they can be transitions to greater maturity, flourishing and wisdom.
On this evening webinar Jules Evans and Dr Tim Read - authors of Breaking Open -Finding a Way Through Spiritual Emergency, will gather together first-person accounts of spiritual emergencies and explore what they're like and what self-care practices help people through.
Jules Evans is an author, broadcaster and academic philosopher. He is a research fellow at the Centre for the History of the Emotions at Queen Mary, University of London, where he researches the history and philosophy of flourishing. He also organizes the London Philosophy Club, the largest philosophy club in the world. He is the author of Philosophy for Life and Other Dangerous Situations (2012) and The Art of Losing Control (2017). He blogs at www.philosophyforlife.org
Tim Read is a medical doctor, psychiatrist and psychotherapist based in London. He was Consultant Psychiatrist at the Royal London Hospital for 20 years leading the Emergency Liaison service and the Crisis Intervention Service. He has trained in psychoanalytic therapy (IGA) and in transpersonal therapy (GTT). He is a certified facilitator of Holotropic Breathwork and has a special interest in working with expanded states of consciousness. His book Walking Shadows: Archetype and Psyche in Crisis and Growth was published in 2015.