IN THE BODY OF YOUR VOICE Discover Self-Leadership through Sound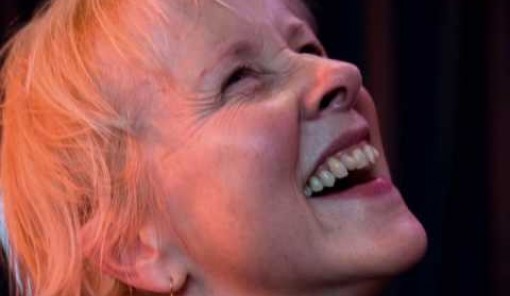 IN THE BODY OF YOUR VOICE Discover Self-Leadership through Sound
Saturday, March 5, 2016 - 10:30
Alternatives says:
Chloe Goodchild is an international singer, voice pioneer, author, presenter and founder of The Naked Voice.
Description:
She has made a life-long journey to understand, embody and teach the power of the human voice as sound medicine for personal, interpersonal and transpersonal communication.
The Naked Voice inspires three realms of understanding:
Sound Awareness – living in harmony with your true nature.
Sound Intelligence – creating emotional health and well-being.
Sound Wisdom – transmitting the spirit of compassion.
Chloe's work is fun, interactive including solo, paired, triad, and whole group work, that is confidence-building & transformative.
The purpose of "In the Body of Your Voice"  is to give you:
1) A direct and embodied experience of your own authentic voice.
2) Sound principles and practices to integrate your inner-outer life.
3) Transformative vocal tools for healthy and loving relationships.
4) Energy movement practices to embody purpose and presence.
5) A new relationship between silence, speech and song.
6) Empowering practice for self-leadership & conscious communication.