The Beatitudes – Living a Blessed Life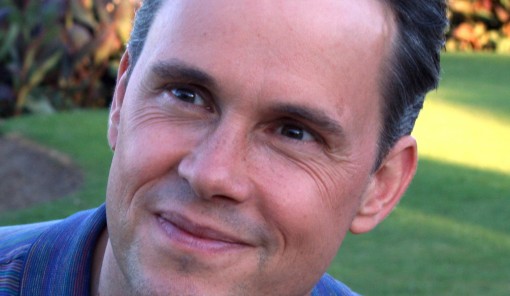 The Beatitudes – Living a Blessed Life
Monday, October 24, 2016 - 19:00
Alternatives says:
Featuring music by Tim Wheater
Description:
The beatitudes are blessings given by Jesus Christ in the Sermon on the Mount. Each of the beatitudes is a meditation, like a proverb, and full of meaning. 
Together they offer a Christ Code to help you experience divine love, holy joy, spiritual abundance and inner peace. 
Tonight, Robert presents a mystical "hidden" interpretation of each of the beatitudes.  He illustrates the beatitudes with poems, meditations and spiritual exercises, and he shows you how to live the Christ Code in your daily life. 
Tim Wheater, the award winning flautist, vocalist and composer, joins Robert for an evening of grace and inspiration.