Awakening Your Sacred Powers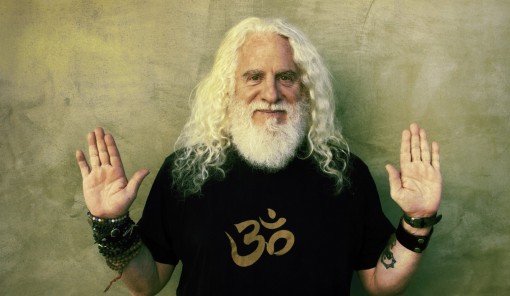 Awakening Your Sacred Powers
Saturday, April 21, 2018 - 10:30

to

Sunday, April 22, 2018 - 17:00
Alternatives says:
Weekend immersion with Davidji
Description:
In every moment, we have the ability to make the most brilliant choice – the one that will align us with the Universe; the one that will take our lives to the next level; the one that will awaken the magnificence that rests at our very core. Yes, you have sacred powers of transformation resting deep within. Not simply the power to change – (although change might seem really refreshing right now) – but to truly transform your life to a place of deep fulfillment. Change is different than transformation. You can change the channel; you can change your hair color – whatever you change, you can always change back. But with transformation, there's no going back. In two transformational days with davidji you will learn to:
Explore the sacred powers waiting to be awakened within you;
Embark on a journey of self-discovery and empowerment;
Let go of what no longer serves you, and embrace what does;
Learn to move beyond the confines of conditioned behavior;
Re-set, re-calibrate, and re-invent our dream life;
Open our hearts to the truth of our magnificence!!!