Awakened Life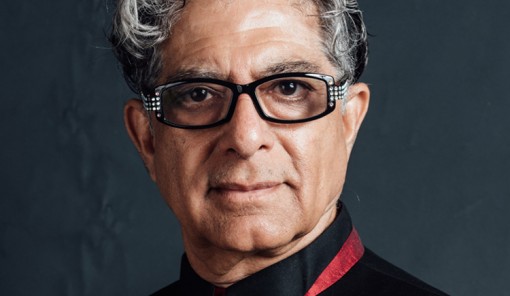 Thursday, March 30, 2023 -

19:00

to

20:30
Description:
"The past is gone, the future is not here, now I am free of both. Right now, I choose joy."
Join New York Times bestselling author Deepak Chopra as he guides you on how to wake up to new levels of awareness that will ultimately cultivate a clear vision, heal suffering in your mind and body, and help recover who you really are.
Are we in the midst of a major paradigm shift in science?
How does our understanding of consciousness as pure potentiality enhance our capacity for intuition, creativity, conscious choice making, healing, and the awakening of dormant potentials such as non local communication and non local sensory experience?
How does our understanding of consciousness also enhance our capacity for total well being (physical, emotional, spiritual, social, community, financial and ecological)?
In the midst of widespread trepidation, what are the new goals that each of us might start pursuing right now?
Chopra will address these questions as well as practical ways to experience transformation and healing.