The Answer is YOU!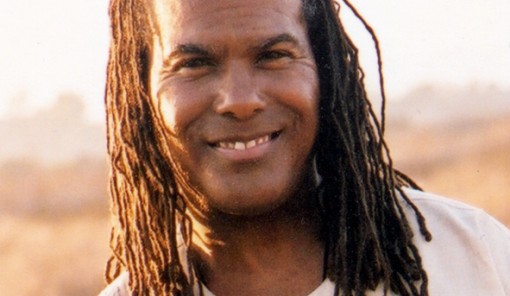 Monday, April 11, 2016 - 19:00
Alternatives says:
Rev Michael Bernard Beckwith is an American New Thought minister, author, and founder of the Agape International Spiritual Center.
Description:
In times of challenge and change, there are key questions pulling at our consciousness and our conscience:  
Do we search for meaning, or grasp at survival?  What is authentic happiness and how may we experience it?  What is the true place and purpose of prosperity in our lives? How do we align our individual consciousness with the evolutionary impulse of the universe?  How might discovering the answers to these questions pave the way to new personal, cultural and global perspectives?
Visionary spiritual teacher Michael Bernard Beckwith  describes such questions as a celebration of human inquiry that births a deeper awareness of the purpose of existence. 
"When you begin to see your life in a context of oneness with Source," he tell us, "You will discover a meaning and purpose for being alive that far transcends any sense of limitation."  Join him in The Answer Is YOU and learn how your own yearning for inner growth and creative expression is not separate from the evolutionary impulse governing the universe.
This program will be richly complemented by the soul-stirring music of Rickie Byars Beckwith