Anchored: Finding Regulation in Challenging Times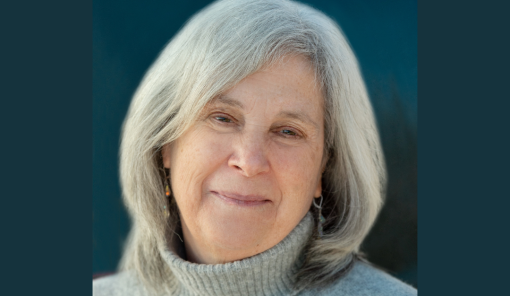 Anchored: Finding Regulation in Challenging Times
Thursday, September 1, 2022 - 19:00

to

Thursday, September 8, 2022 - 20:30
Alternatives says:
Deb Dana, LCSW is a clinician, consultant, and author who lectures internationally on ways in which Polyvagal Theory informs work with trauma survivors.
Description:
The autonomic nervous system is at the heart of our lived experience.  What begins with our biology shapes the way we navigate living, loving, and working. When we are anchored in the safety of a regulated nervous system, pathways of connection come alive and we can travel those pathways in service of healing.  Informed by Polyvagal Theory we have a way to use this understanding to promote individual, family, community, and global well-being. This science of connection provides a map of the nervous system to guide our exploration and skills we can practice that strengthen our ability to anchor ourselves and each other in safety and regulation in the midst of challenges times. 
In this two session online course Deb Dana will introduce us to the predictable ways the autonomic nervous system works and help us connect with the energy that is just beneath the surface of awareness to hear the autonomic stories that are shaping our days. We will learn the art of befriending our nervous systems.  We'll travel the autonomic pathways of protection and connection, practice safely navigating states of survival, and find the way back to regulation. Throughout the course we will honor the wisdom of our autonomic nervous systems as we work to create a shared state of safety and stories of connection. 
Learning Objectives
Develop an understanding of how the autonomic nervous system shapes behaviors and beliefs
Apply practices to engage the regulating pathways of the autonomic nervous system
Create skill in moving between states of survival and safety 
Use autonomic information to guide choices
2 sessions:
Thursday 1st September 7pm - 8.30pm BST
Thursday 8th September 7pm - 8.30pm BST