Aligning to a New Life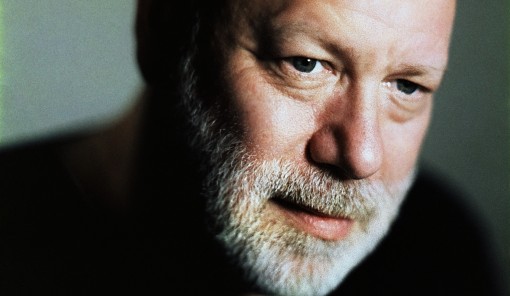 Saturday, August 31, 2019 - 10:30

to

Sunday, September 1, 2019 - 17:00
Alternatives says:
A Channeled Workshop to Reach Your Highest Potential
Description:
Work directly with Paul Selig and his Guides to make transformative breakthroughs on your spiritual journey. In his widely read works of channeled material, Paul describes a plan for personal and planetary evolution to awaken humankind to its divine nature. In this program, he introduces techniques to heal yourself and others, develop and sustain higher levels of consciousness, and release emotional blocks that keep you from manifesting your higher nature.
In this program that includes channeled lectures, attunements, and energy activations, you will:
Have the opportunity to ask your questions directly to Paul and his Guides
Attune to higher frequencies in a way that you can trust and feel
Learn how to send and receive healing energies
Develop your abilities as an empath
Free yourself from patterns of limitation and fear
Gain tools to transform your life and awaken to your divine nature.
From recent workshop participants: 
"I so highly recommend coming to be with Paul and the guides 'in person.' For me, just experiencing the energy in the room is worth it, but on top of that, the material that emerges and the attunements are exquisitely powerful and transformative. These workshops have brought this material to life for me in such a dynamic way so that the teachings have penetrated deeply into my being and my daily life. So much gets clarified in response to questions, or just as the day develops. I can hardly wait till I can do this again." —Natasha S.
"There are no words that truly express the gratitude that I feel for the experience of this weekend. I find this without a doubt to be the most humbling, liberating and life-changing experience, one that I will hold dear to my heart forever. This will always be remembered as both, my favorite weekend of my life, and the one that helped me realize all that we are in Truth." — Austin T.
"Attending this workshop was truly amazing! Being a lifelong junkie of spiritual and self-help, I am much more selective and cautious now about where I go and who I listen to. I've been resonating deeply with the teachings from the Guides for some time now, so it was clear that I wanted to experience this 'in person'. But what really stood out for me is the gift Paul himself brings to this…He is honest, vulnerable and just straight up REAL! What a gift and relief as I felt I had a friend who just gets the whole human aspect of it all. He gives us permission by just showing up like he does to learn, grow and be HERE in all our humanness, evolution, and truth. That, along with the energy and teachings that the Guides are bringing though…well, words limit the shift I am feeling ~ It is a gift beyond anything I can accurately express. Thank you so so much!" — Jeanette Brynn, Seattle, WA