After: What Near-Death Experiences Reveal About Life and Beyond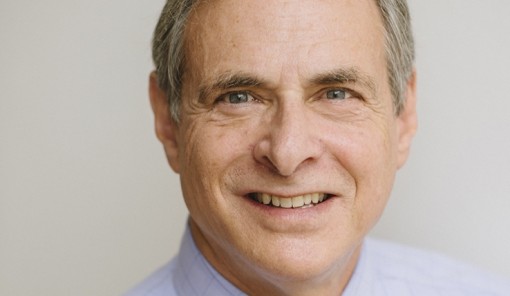 After: What Near-Death Experiences Reveal About Life and Beyond
Thursday, September 30, 2021 -

19:00

to

20:30
Alternatives says:
One of the world's leading experts in Near-Death Experiences explores the phenomenon
Description:
Ten per cent of people whose hearts stop, and then restart, report a Near-Death Experience (NDE). Stories of lights, tunnels and reunion with late loved ones have been relayed - and dismissed - since ancient times. But when Dr Bruce Greyson's patients started describing events that he simply could not dismiss, he began to investigate.
In this online talk, Dr Bruce Greyson will discuss:
- challenges in researching NDEs;
- the common features of the experience independent of cultural or religious beliefs, including enhanced thinking and perception, the life review and out-of-body experiences;
- the relationship of NDEs to mental illness, to brain biology, and to psychological factors;
- and changes in attitudes toward life and death, in spirituality, and in behaviour – both positive and challenging aftereffects.
He will discuss the implications of NDEs for our understanding of mind and brain, including how consciousness can persist after brain activity has stopped; for our understanding of the possibility of postmortem survival; and for our understanding of the relationship between biological and spiritual events and what that implies for what it means to be human.
He will conclude the talk with practical takeaways for what Near-Death Experiences mean for all of us and for how we can craft a more meaningful and fulfilling life.
 
After is a ground-breaking book for anyone curious about the scope of the human mind, the nature of consciousness, and the pursuit of a meaningful life.
'A book that will challenge your understanding about how the world works' The Independent
'Dr Greyson is a dominant force at the frontier of this intriguing field' The Times
'A major contribution to the study of what happens when we die, and will quickly prove to be a classic in near-death studies.' Raymond Moody, author of Life After Life
Buy the book here:
https://www.penguin.co.uk/books/1118837/after/9781787634626.html