7 Step Brain Protection plan (Natural Solutions to Alzheimer's and Dementia)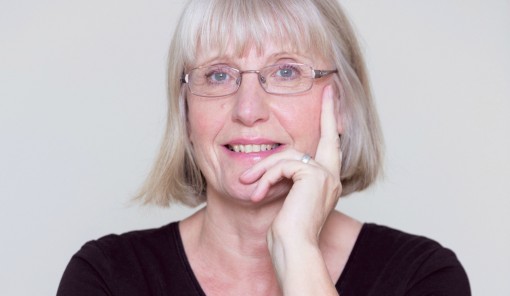 7 Step Brain Protection plan (Natural Solutions to Alzheimer's and Dementia)
Saturday, October 14, 2017 -

10:30

to

17:00
Alternatives says:
Your 7 Step Brain Protection Plan
Description:
How nutrition can improve your memory, concentration, and focus and also reduce your risk of Dementia and Alzheimer's.
In this life changing talk Dr Glenville will be sharing with you the most up-to-date and ground-breaking scientific breakthroughs and discoveries to help you reduce your risk and even in some cases reverse the symptoms of Alzheimer's and dementia. 
So if you want to find out how to reduce your risk, restore your health and even reverse the effects of Alzheimer's and dementia then you must come to this workshop by Dr Marilyn Glenville PhD.
o The no. 1 diet tip to help protect your brain
o What is the difference between Alzheimer's and other types of Dementia?
o How making the wrong food choices can be harmful to your brain health – no matter what age you are
o Which supplements can help improve and boost your brain function
o What lifestyle factors can help reverse memory loss including exercise, sleep and brain training
o The most important tests to keep your brain healthy
o A simple 7 Step Brain Protection Plan to help keep your brain as alert at 90 as it was at 21