2020 – Year of the Metal Rat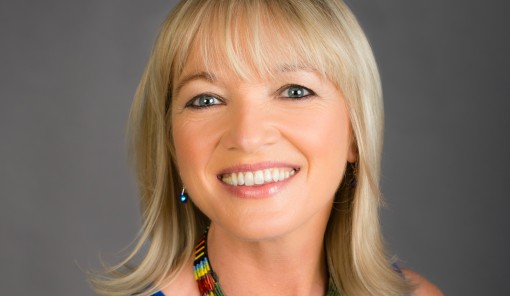 2020 – Year of the Metal Rat
Sunday, January 19, 2020 -

10:30

to

17:00
Alternatives says:
Hay House author, Spiritual educator and mentor, shamanic seer and healer, dream analyst, feng shui and space clearing expert.
Description:
We're in the time of the Pachakuti – the time of transformation.  Cycles within cycles are completing and beginning. Navigation can be tricky during this era of chaos and change.  I invite you to join me for a day of energetic tuning in and tuning up.  Understand the cycles and astrological energies we are navigating.  Discover the beneficial trends you can ride and the ones to disperse. 
Explore shamanic and feng shui tools to keep you grounded and centred in the eye of the storm.  A day of self-gifting in which we'll explore the tools you need to ride the roller coaster of 2020 with understanding, grace and ease.