Wild Power Retreat - Enter the Inner Temple of woman
Wild Power Retreat - Enter the Inner Temple of woman
Tuesday, November 20, 2018 - 10:00

to

Saturday, November 24, 2018 - 13:00
Alternatives says:
Co-authors of Wild Power: Discover the magic of your menstrual cycle and awaken the feminine path to power and founders of the Red School host a women only retreat in Andalusia, Southern Spain
Description:
What if loving your menstrual cycle was the key to reinstating your power as a woman?
Something so powerful has been hidden from women that, if we knew about, could be life-changing and world-changing. This knowledge could rewire our being for worthiness and reconstitute our sense of ourselves and our full power as women in the world.
In this retreat, we unveil the menstrual cycle as the hidden force within you - a spiritual process that can induct you into deepstates of being at menstruation, your inner temple, and awaken you to your full power and purpose, your Wild Power.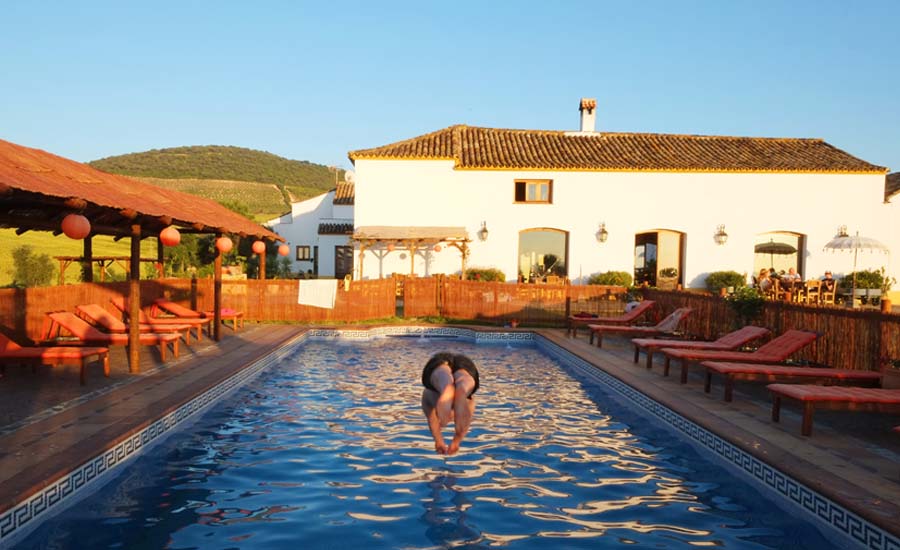 Through the course of this retreat we will reveal the inner spiritual architecture of your menstrual cycle, how to work with this inner dynamic to open the door to your 'inner temple' - the place of union and awakening, the home of your Wild Power. The inner temple holds 5 'chambers', the five phases of menstruation, each of which is integral to your full awakening and ability to express your power in the world.
This retreat offers a good introduction to those who are new to exploring the power of their menstrual cycle. And for those women who are already engaged with the power of their cycle, this course will open you to a new level of power and possibility.

We will be staying at the beautiful resort at 
Suryalila
.  The space is a beautiful old renovated olive farm with two inner courtyards, one of which blooms with orange and lemon trees. Enjoy the all-inclusive facilities including gourmet organic vegetarian cuisine, saltwater swimming pool, sauna and yoga areas. 
Your Teachers:  
Co-directors of Red School, Alexandra and Sjanie have developed a radical new approach to women's health and wellbeing, creativity, leadership and spiritual life based on the power of the menstrual cycle.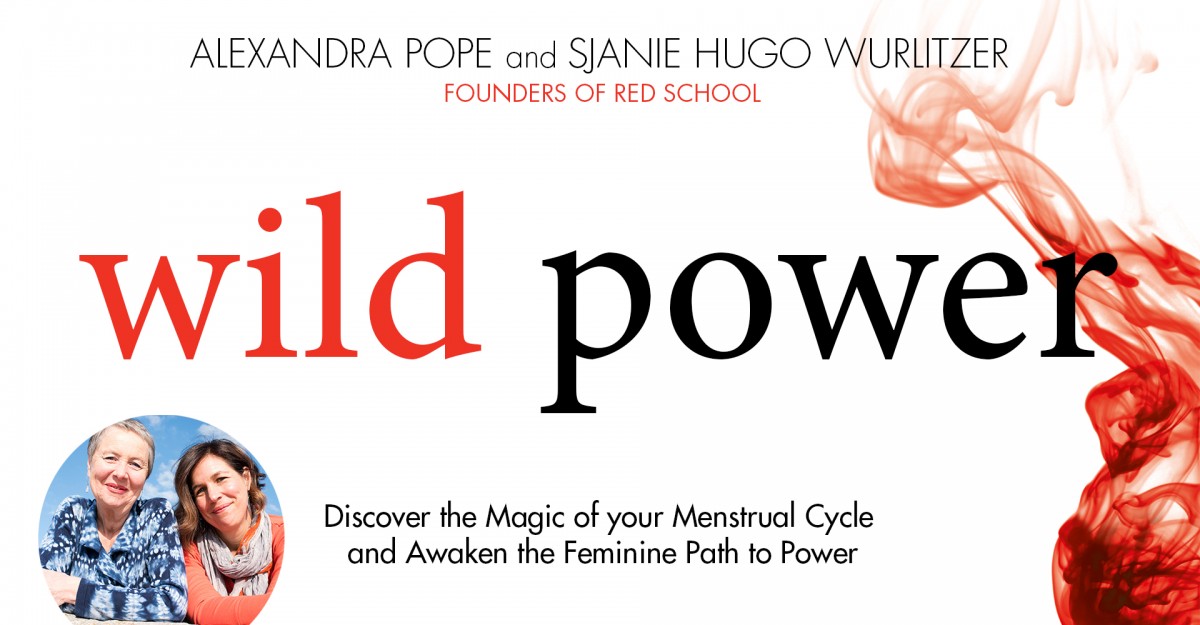 With combined expertise in the fields of psychotherapy, hypnotherapy, coaching, embodied movement practices, teaching and facilitation, they are published authors and experts in the field of women's wellbeing and spirituality.
Their most recent book is Wild Power: discover the magic of your menstrual cycle and awaken the feminine path to power.  After a number of bestselling workshops at Alternatives they return to offer this exclusive retreat.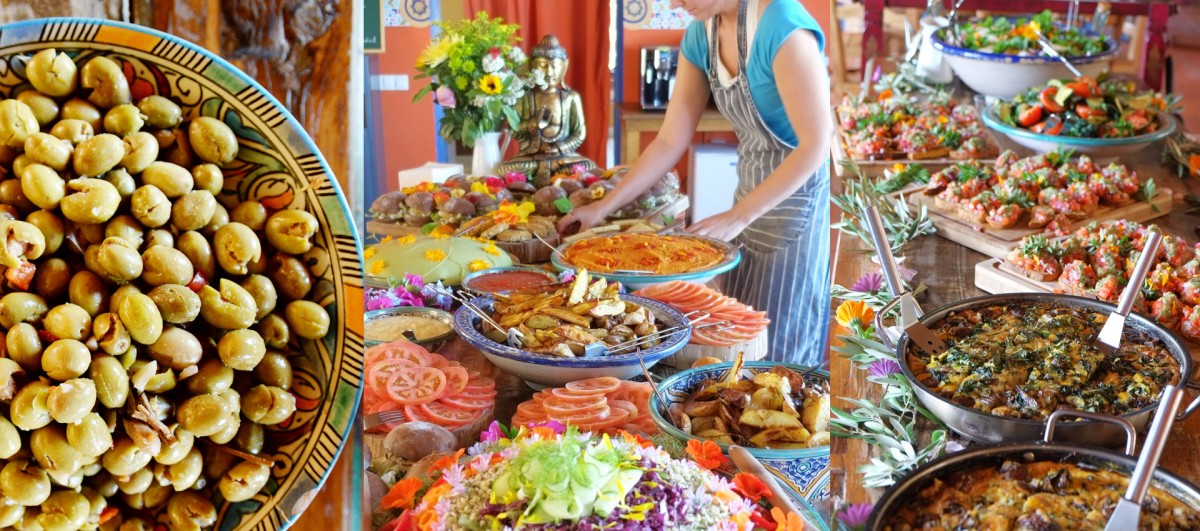 What's Included?
4 nights at the beautiful Suryalila retreat space

Gourmet organic vegetarian

 food for all meals 
Morning and evening yoga sessions (optional)
Full use of natural salt water pool 
Therapeutic Sauna 
Wifi throughout the centre
Transfers to and from Seville airport for those on the recommended flight
Welcome Pack with self care goodies!
By paying a deposit today you are securing your spot on this retreat. 
The pricing is as follows:
Deposit is £255 for either option.  Single occupancy £895.  Space in a twin room (shared) £695
After paying the deposit the remaining payment for a shared room is £440 and for a single room £640 - spread the payments of your retreat. 
Once you have paid your deposit will will arrange a payment plan that suits you.  Flights and insurance purchased separately. Once your booking has been confirmed we will contact you. All deposits are non-refundable.
If you have any queries then please email us at retreats@alternatives.org.uk