The Voice of Change with Stewart Pearce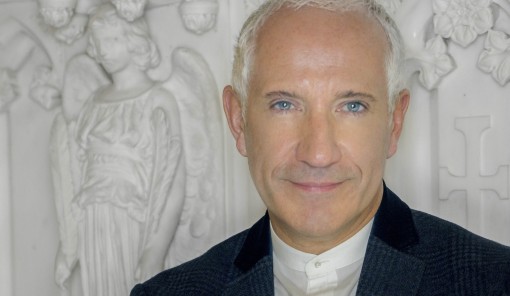 The Voice of Change with Stewart Pearce
Wednesday, September 7, 2022 -

19:00

to

20:30
Alternatives says:
Master of Voice & Voice Alchemist Stewart Pearce joins for the start of the Autumn program
Description:
Stewart has spent the last forty-five years as a voice coach & voice alchemist assisting people to find their own unique signature note. Finding our note opens us to the meaning and expression of authenticity and integrity in our lives, and living our note brings the wonder of harmony, joy, self-love, well-being, and abundance. 
Through the inspiration of this work, Stewart has developed a technique called THE MAGNETIC VOICE which allows the Actor to root the conviction of their emotional truth within their bodies. Whereas working with Global Leaders has meant Stewart evolved THE VOICE OF CHANGE - which was largely inspired by his two years of coaching Diana Princess of Wales, and during that time Stewart assisted Diana in opening a pathway of glorious self-empowerment, which helped her find the voice of her heart. 
RUMI SAYS:"If words arise from the heart, they enter the heart. If words arise from the tongue alone, they do not pass beyond the ears!" 
During this session Stewart will help you to find your own signature note, inspiring you to sound the song of your soul, and so hear the awe of the Angelic Chorus, that is constantly with us.