Unwavering Focus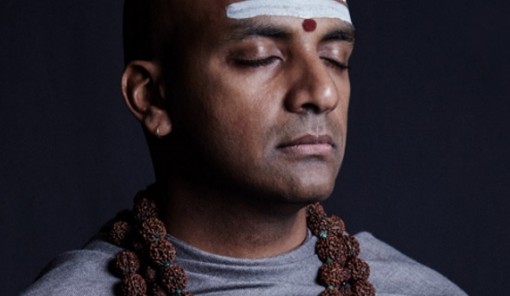 Description:
Learn practical spiritual tools and teachings to help you understand your mind, learn and develop concentration and willpower, manage your energy and help you lead and sustain a life of unwavering focus. 
Dandapani  is a Hindu priest, speaker on self development and an entrepreneur. after graduating university with a degree in Electrical Engineering he left it all behind to become a Hindu monk under the guidance of one of Hinduism's foremost spiritual leaders of our time, Sivaya Subramuniyaswami.
For 10 years he lived a life of serious personal discipline and training at his guru's cloistered monastery in Hawaii. 
Buy Tickets
Seminar/Conference
You need to purchase tickets before attending this event. You can order your tickets below.
Read our
Terms and conditions
for purchase information.