The Scientist and the Shaman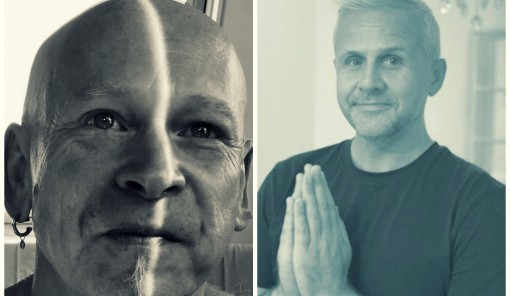 The Scientist and the Shaman
Thursday, April 2, 2020 -

18:30

to

21:30
Alternatives says:
An experiential evening of Embodied Enquiry and Movement Medicine with 2 inspirational teachers
Description:
To celebrate the launch of Ya'Acov's new book – Shaman – Invoking Power, Purpose and Presence at the Core of Who YOU Are – we invite you to join us for what will be a fascinating and enlivening evening of embodied enquiry with two engaging speakers and teachers, exploring the ever-closer relationship between science and shamanism.
The evening will begin with a short meditation to bring us all to a condition of presence in the body, heart and mind and to allow you to find your personal intention for the evening.
Two short, interleafed talks will follow with David and Ya'Acov sharing their personal experience of each other's disciplines and their own latest understanding of the crossover between them. David will talk about the impact of the mind on the body and also explore the science of interconnectedness. Ya'Acov will talk about the rational mind and the imaginal world and the relevance of shamanism to our current opportunity/crisis as a species.
Yaacov will then lead an embodied movement journey through the Tree of Life leading into a Quantum Field Healing meditation with David.
The evening will close with Q and A and book signing with both presenters.