Mindfulness of Dream Sleep: For Trauma or Stress Affected Sleep Patterns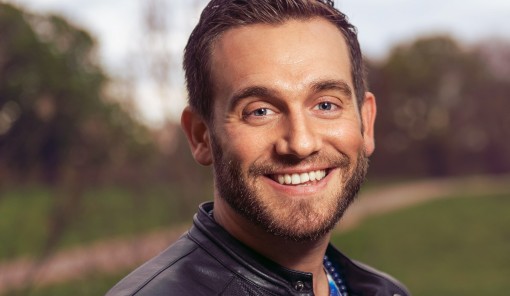 Mindfulness of Dream Sleep: For Trauma or Stress Affected Sleep Patterns
Saturday, December 5, 2020 -

10:30

to

17:00
Alternatives says:
Charlie Morley has over 10 years' experience in the field of sleep, dreams & mindfulness and has authored three bestselling books on the subject.
Description:
Originally developed for British military veterans, Mindfulness of Dream & Sleep is a holistic approach to healing for people with stress or trauma affected sleep patterns.
In this practical workshop we'll learn how to transform the harmful effects that stress and trauma can have on the third of our life that we spend asleep.
Using scientifically verified mindfulness based techniques alongside breath and body-work practices the MODS Method helps to reduce stress before bed and optimise sleep quality.
Mindfulness of Dream & Sleep is based on an unconditionally compassionate approach to sleep & dreams and is made up of five core practices:
Normalisation of Trauma Affected Sleep
Hypnagogic Mindfulness (Yoga Nidra)
De-stigmatising Nightmares
Coherent Breathing (the Breath-Body-Mind approach)
Lucid Dreaming
From common work-related stress to the more serious effects of trauma, this workshop teaches effective techniques to help you sleep better and wake up healthier.
The workshop will also explore:
The Science of Sleep Cycles
Reframing our Nightmares
The Neuroscience of Trauma
Optimising our Sleep Health
Dream-work for Trauma Integration
​Whether you currently have stress of trauma affected sleep or not, learning these practices is still really beneficial and so everybody is welcome to come and learn!