Infinite Sound – Where Everything is Music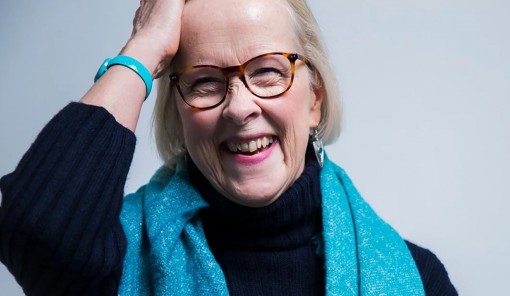 Infinite Sound – Where Everything is Music
Monday, January 25, 2021 -

19:00

to

20:30
Alternatives says:
Join Chloe Goodchild in this uplifting concert and celebrate the Spring!
Description:
We warmly welcome you to this concert with Chloe Goodchild (Vocals) with acclaimed world musicians, Rebecca Nash (Piano) and Wayne Sheehy (Percussion & Strings). 
This will be an evening of deep listening, prayer and praise in celebration of the Spring. Chloe's new sound and love songs – inspired by world mystical and wisdom traditions - explore the power of the human voice – spoken, sung and silent – as sound medicine for the soul, and sacred art form.
Discover a renewed aliveness, resonance and compassion through your own voice and sound, whilst resting in the nourishing presence of Chloe's new music, devotional chants, world anthems, chorales and ecstatic love poems. Chloe will also be interweaving her magical new Deep Listening range of 'Spoken Songs' inspired by Rumi's poems, and accompanied by acclaimed pianist, Rebecca Nash. Come and discover a new resilience in your authentic voice in celebration of the Spring Equinox at this unprecedented time on Earth