The Buddha's Tool Kit: Awaken Your Body's Wisdom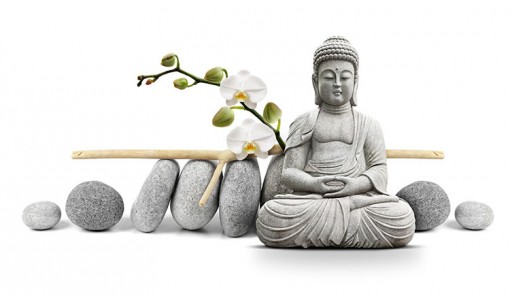 The Buddha's Tool Kit: Awaken Your Body's Wisdom
Saturday, September 2, 2017 -
Description:
We all have the capability to access our intuition and inner resources for healing - we just need the tools to tap into their power!
Through breathing exercises, mindfulness meditations, state of the art visualizations and mind-body healing exercises participants will be taught how to activate their physiological and psychological energies (the neurobiology and psychobiology advances of mind-body healing) that lead to direct experience of the powerful states of 'Big Mind,' 'Open Mind' and 'Open Heart.' 
The Buddha's Toolkit will help participants to:
Learn how to calm their minds Develop trust with their unconscious
Explore their intuition and internal healing resources
Learn how to tap into their core creativity
Develop fresh new insights
The outcome? With these tools participants will be able to ignite their inner passions and creativity, develop a sense of wholeness, compassion and happiness to enjoy a more balanced, free, and expanded life.
You need to purchase tickets before attending this event. You can order your tickets below.
Read our
Terms and conditions
for purchase information.